On FM and AM
Tune into 93.9 FM and 900am across the Capital Region
On Mobile
Our iOS and Android apps are the best way to listen on the go! Take us on vacation, to the gym or wherever you have an internet connection!
Inside our mobile apps, you can also get the latest information from 93-9 WABY like photos from events, local event listings, and much more!
You can also interact with us by sharing a photo, tweeting us, calling us or why not record a 30-second audio clip that will be sent directly to the 93-9 WABY ON AIR studio!
Download our mobile apps today!
Smark Speaker
Alexa Enable the W.A.B.Y skill. Once emailed just say 'Alexa, Play W.A.B.Y'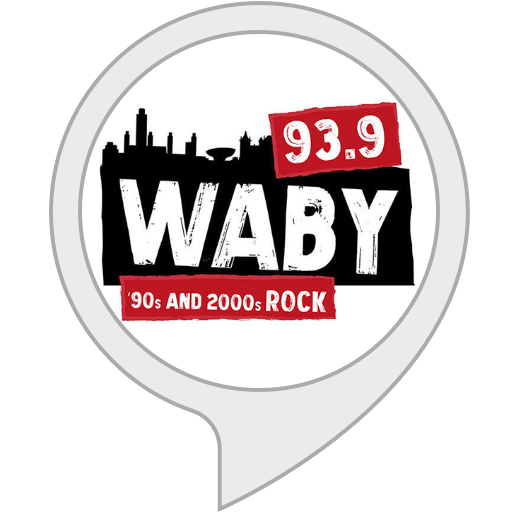 Or here to see the Alexa Skill in the store
Online
Hit the Listen Live button at the top of this page. Or the direct streams below.
Direct Stream URLs
192K AAC+ (High Quality Stream): https://stream.radiojar.com/64pdhr32pbruv
64k AAC+ (Lower Quality Stream, Perfect for mobile): http://stream.radiojar.com/7q2wzsaefwzuv